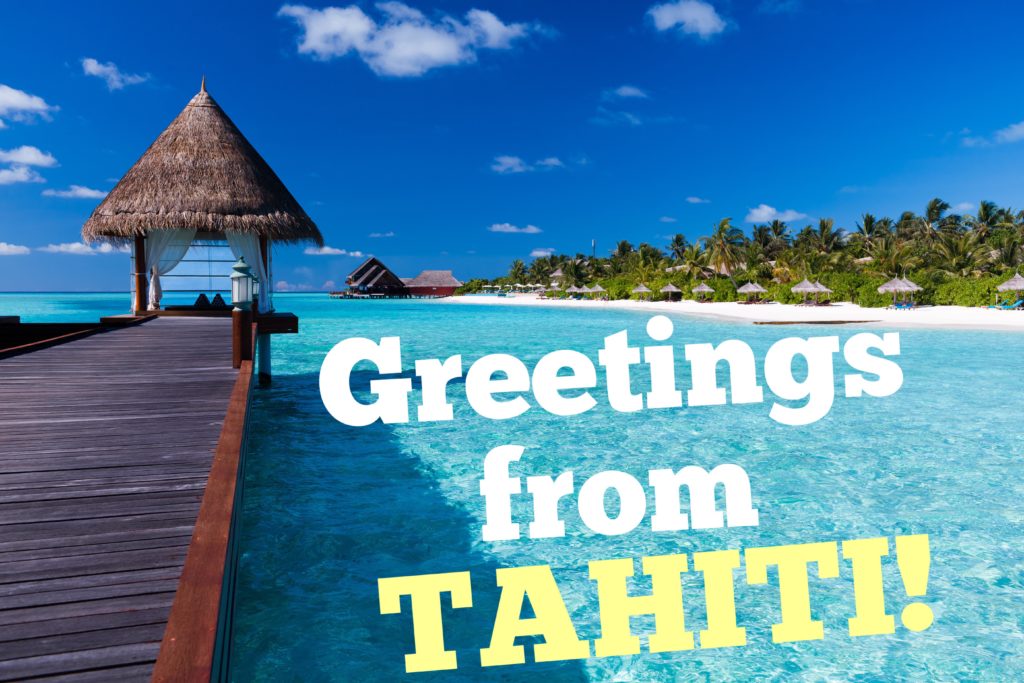 We're already midway through July…but we know in Texas summer lingers on for quite a loooong time.  It's not too late to begin the series, but be sure to grab it before it's gone.
Who doesn't want to go on vacation?!
I've got just the itinerary for you!!
June (or month 1) – Maui
July (month 2) – Tahiti
August (month 3) – Tuscany
Are you in?
Summertime brings the excitement of travel and experiencing new things! With Rhonda Allison's Skincation Summer Series you can experience the wonders of travel without ever leaving home! This is a series of 3 – 45 minute express facials designed to help exfoliate nourish and restore summer-depleted skin. Ideally, start treatments in June by tantalizing the senses with a tropical bouquet of Maui. In July, it's off to the exotic flower essence of Tahiti. Complete the Skincation in August with the mouth-watering aromas of a Tuscany kitchen using oregano, thyme and basil.
Skincation series facials can also be booked individually, but take advantage of the price break by purchasing the whole series of three (and receive a special gift along with the first treatment). *The series facials do not have to be booked strictly in the months suggested.
This is a great affordably indulgent "staycation" idea.  You will not want to miss these treatments!
Purchase the series online – https://www.secure-booker.com/roxski…/ShopOnline/Series.aspx
Ask me if you have questions!
Roxanna
☀️🌴🍹❤️